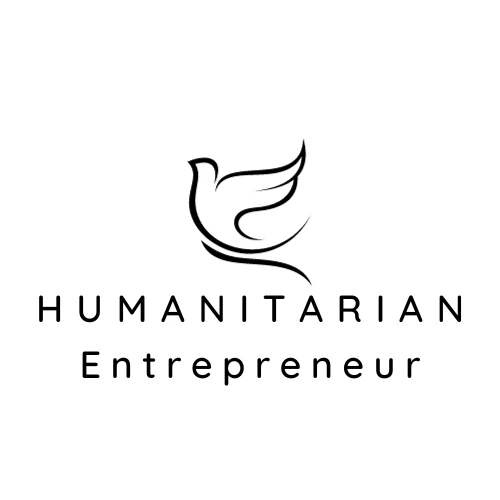 Leading by Keeping Humanity First
Empowering individuals, businesses, and organizations to uplift the world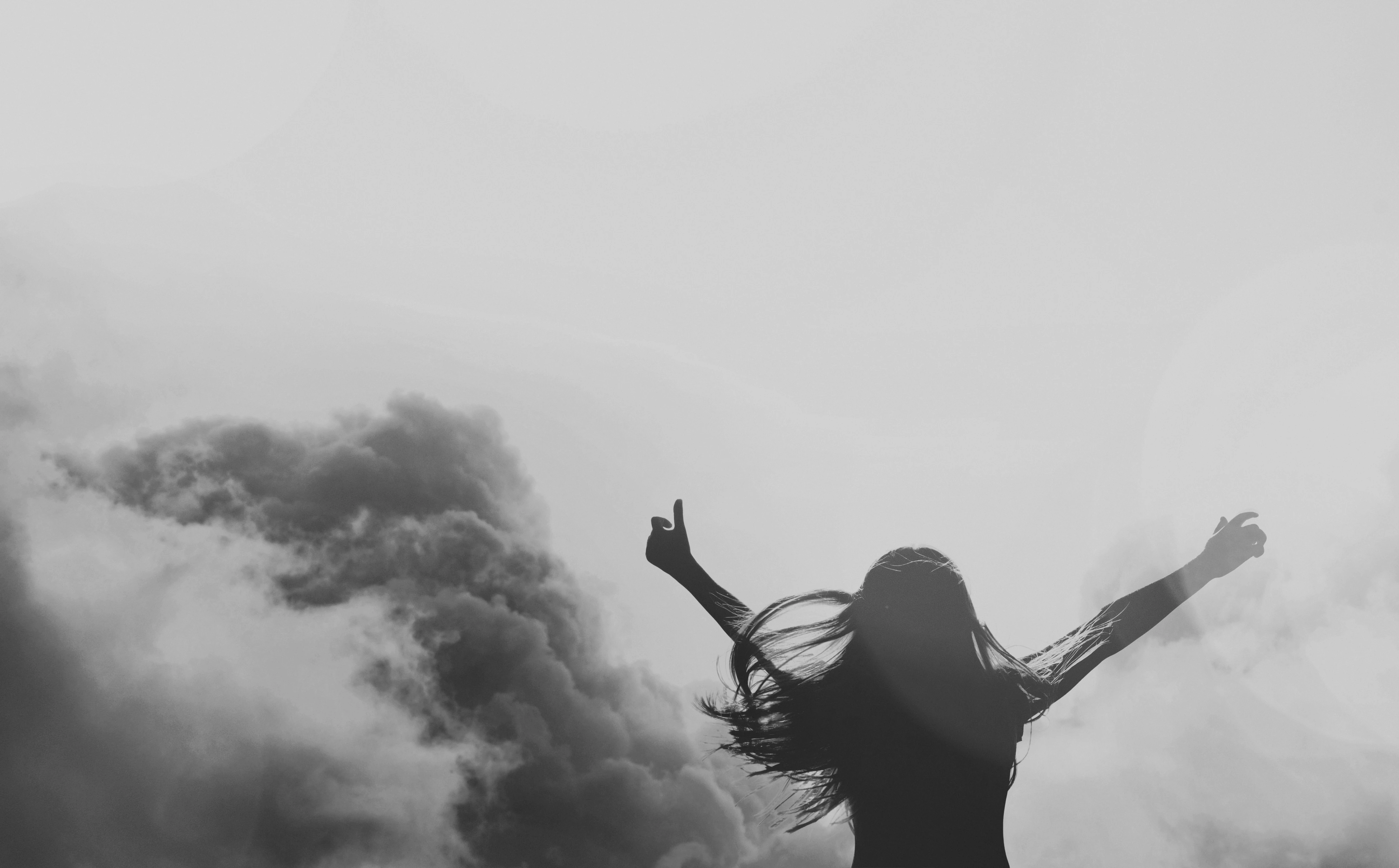 Challenges
You do not need to compromise your values to be prosperous.  
I help global business owners get the right leads for their business, increase the conversions of those leads, and retention rates of clients, so that business owners can focus on their zone of genius in making the most of their impact in the world.  
My goal is to help you not only be successful, in however you define success, but also allow you to be able to leave the world a little better. 
Your business is an extension of you and just another way to impart good into the world.
Together, we help you establish yourself as the expert in your field, even when you are facing push-back from societal taboos and government regulations. 
Your established expertise will have clients eager to pay you for what you do best!
Ensuring the right processes and procedures in place, so you are working less in your business and more on where you want to be and the impact you want to have in the world.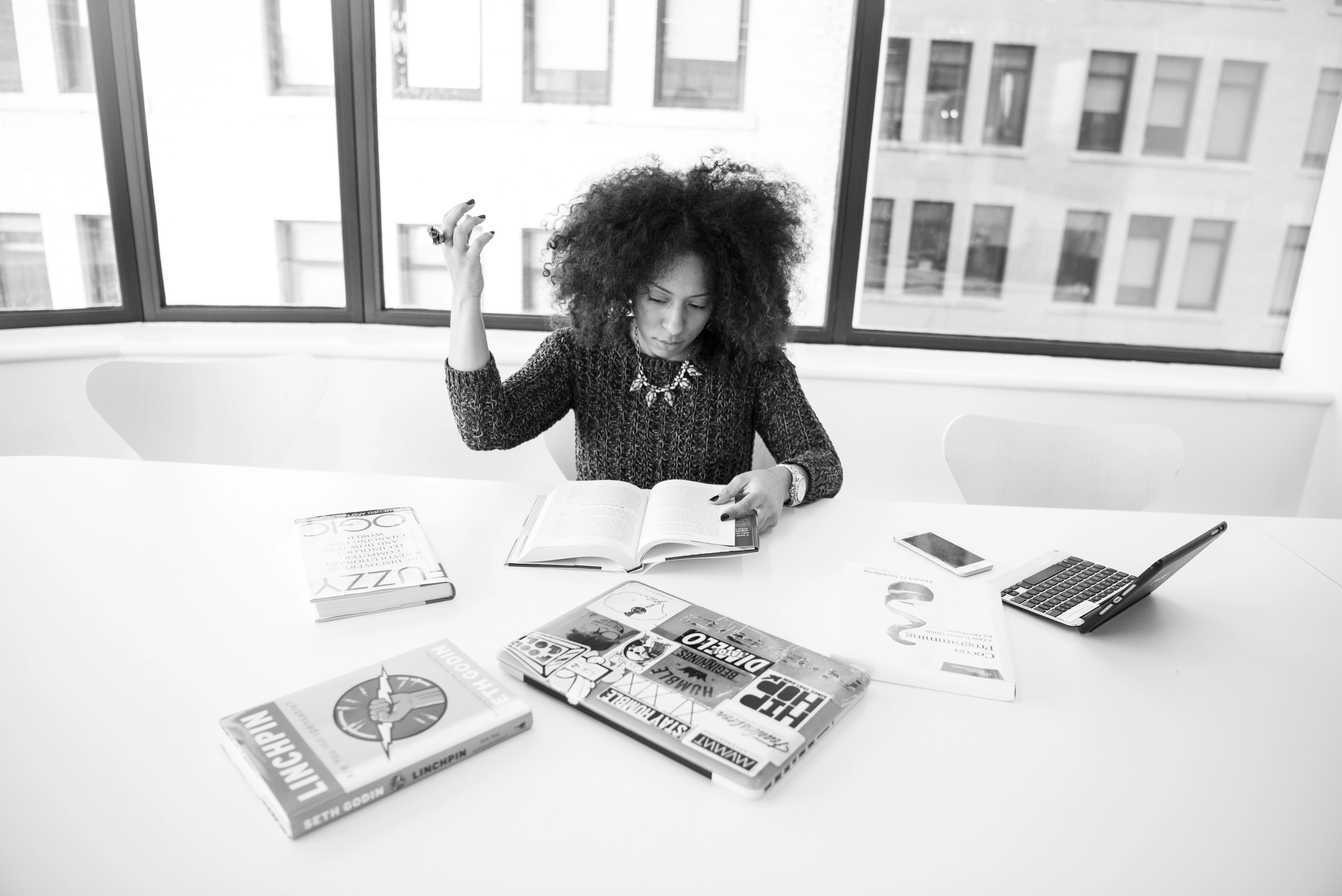 Are you really great at what you do but struggling with the business-side of your business?
What if you had someone that worked with you on all the pain points you are experiencing that allows you to get back to focusing on your zone of genius?
Humanitarian Entrepreneur, LLC 2248 Broadway #2136
New York, New York 10024
United States
 © 2023 All rights reserved