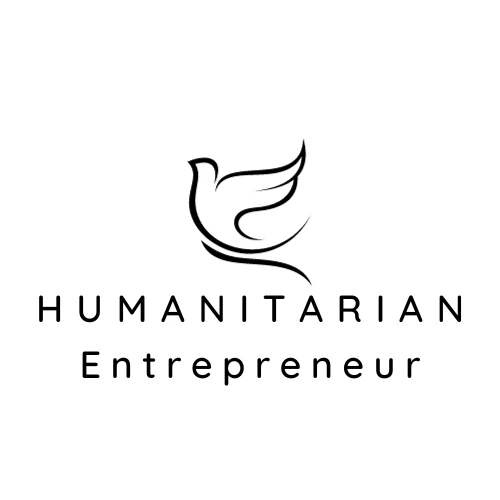 We provide a holistic look at your business  
While other companies are only focusing on one aspect of your work; i.e. marketing, copywriting, lead generation - we are the conductors of the orchestra, looking at the big picture and making sure all pieces are working effectively to make the final product a work of art
Just because you are a value-driven business doesn't mean you need to suffer for your cause.  If you can't put food on your own table, how are you going to be able to make the impact you desire to make?
Examining what success means for you, we let your values guide the trajectory of your business in a way that allows you, your business, and all the lives you want to impact - to thrive!
Helping you achieve success, in whatever way success looks to you
Allowing you to amplify your good through ensuring you have the right amoung of income to do all the good you wish to acheive in this world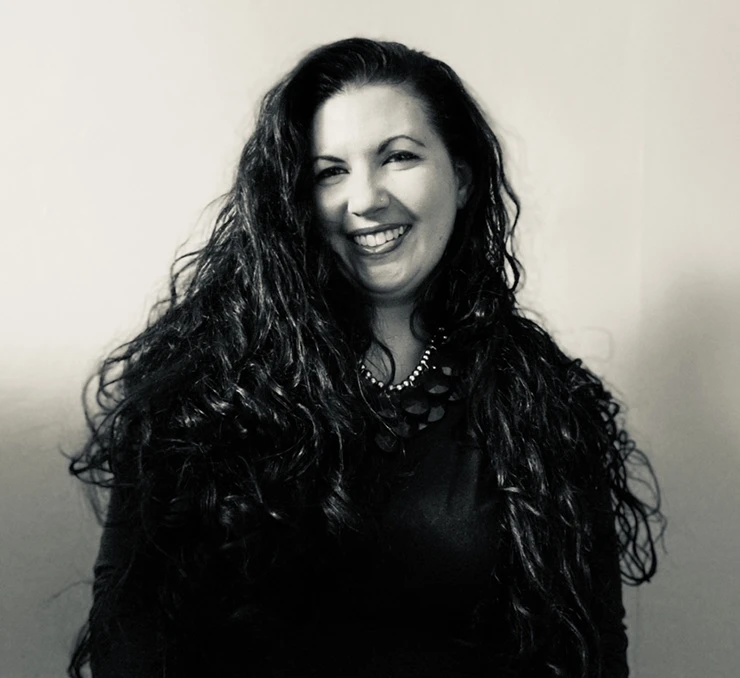 Tiffany Zehara is the Founder and Owner of Humanitarian Entrepreneur®.  She has worked with individuals, businesses, and organizations, for more than 15 years across the globe.  Specializing in businesses navigating societal taboos and government regulations, she works with you so the business-side is not overwhelming and you are able to focus on your zone of genius.  In taking average concepts, struggling projects, and big thinkers you are supported in reshaping ideas to increase revenue-generating capacities with an emphasis on maximizing your profitability, so that you can make the most of your impact in the world.