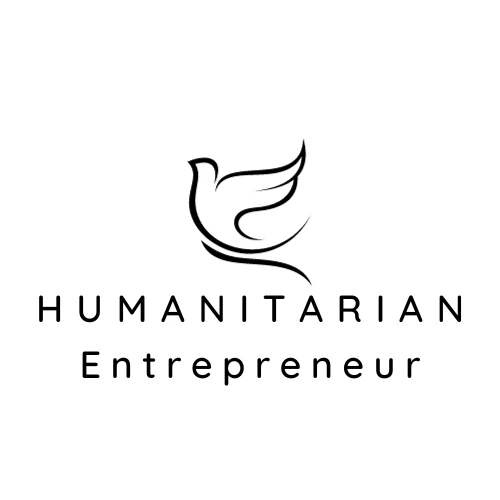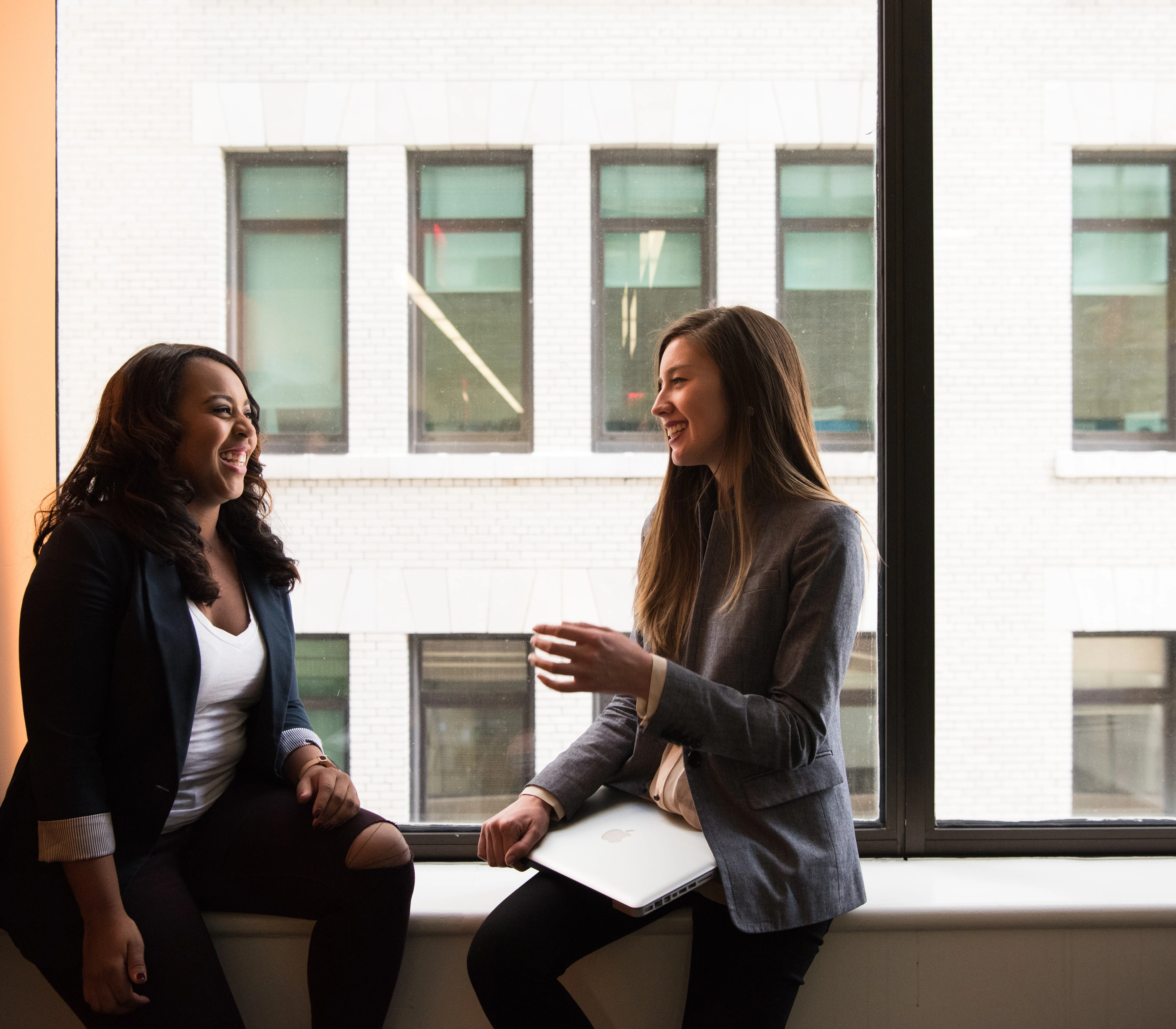 Free Monthly Networking Event
​​A safe space for industry professionals to connect and discuss ways of supporting each other for the greater good of all.
​​Are you looking for more connections and support in your industry?
​​Is the idea of traditional networking off-putting?
​​Are you looking to get more support in a safe, non-judgmental way, where we are all out for the collective best interest?
0 - 1 year old businesses 
Business owners who are just starting and those getting traction will increase their confidence as they establish their authority and credibility in the marketplace.  
You will receive further support in clarifying your vision, creating a plan, and getting direction for what you want from the business, setting you up for success and not stress.
- Monthly group strategy sessions, specific to your business pain points
- Monthly group case conference sessions, specific to the pain points of your clients and how to help them navigate their challenges
- Additional support material released monthly covering:
1. Building Your Authority and a Solid Foundation
2. Generating More of the Right Leads
3. Increasing Conversions
4. Increasing Transactions
5. Navigating your Offering and Pricing to Increase Profits
6. Solidifying Goals and Creating a Plan
7. Mindset
- Resources continually updated based on group feedback
- Access to a global community of support
1 - 5 year old businesses
Business owners will be supported in clarifying the overwhelm and burnout that have accumulated over the first few years to get ready for the next steps of their business journey.  
This is a small group of no more than 4 participants to get more individualized attention.
- Initial individual session to help jumpstart where you are right now to where you want to go
- Access to everything at the membership level, plus weekly group strategy sessions to propel you forward in your business
5 - 10+ year old businesses
Business owners will be supported in preparing to further scale in a way that allows for greater control over their time. 
For those looking to sell, businesses will be set-up to maximize their return.
- High-Touch, Individualized Support
- Project Management; Strategic Planning; Research/Development; Document Review
- Additional support material and resources available in the digital library
- Access to a global community of support